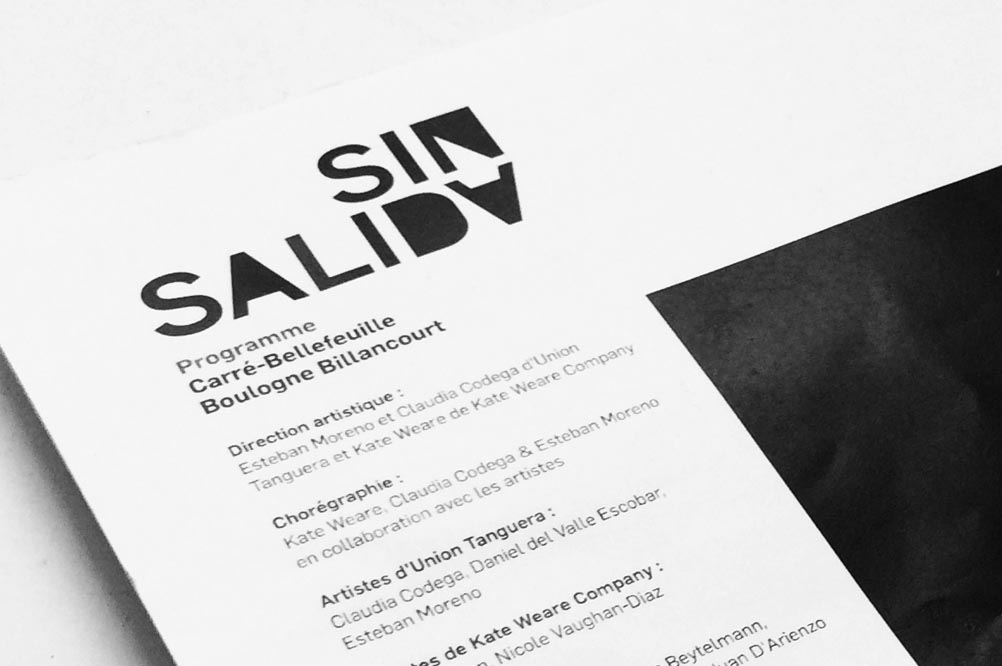 Creation of brands for products or companies that want to develop their identity.
....
Clients Sin Salida. Yumico Yoshyoka. Tango de Soie. Ministry of Education of Argentina. Idilia Clothing Company / Among others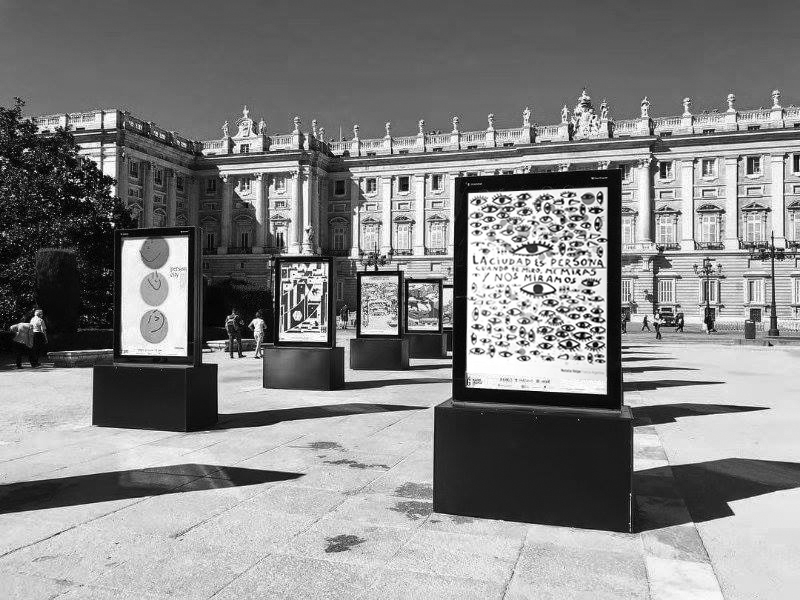 Design of social and cultural posters.
....
Clients Teatro della Pergola Firenze. Tango à Villefranche. Film Festival Valladolid / Among others.
Exhibitions International Biennial of the Poster in Mexico (BICM). International Biennial of the Poster in Bolivia (BICeBé). International Biennial of the Poster in Ecuador. International Biennial of the Poster in Russia (Golden Bee). Triennial of the 4th Block in Ukraine. "Escucha mi voz" in Mexico / Among others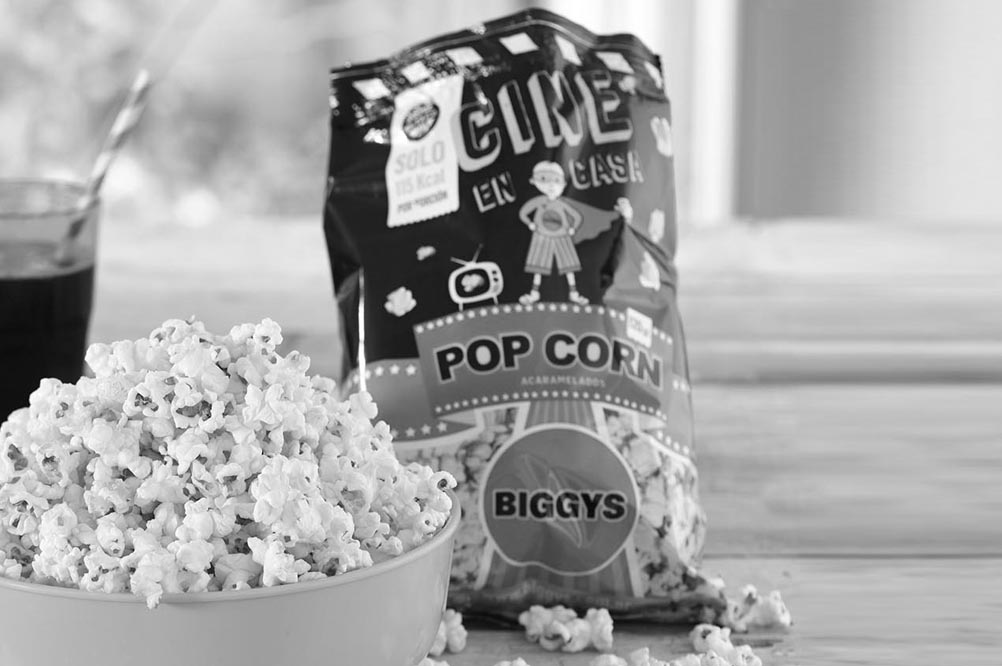 Conception and design of album cover art and product packaging.
....
Clients Biggys. Epsa Music. Atípica Group. Ministry of Education of Argentina / Among others.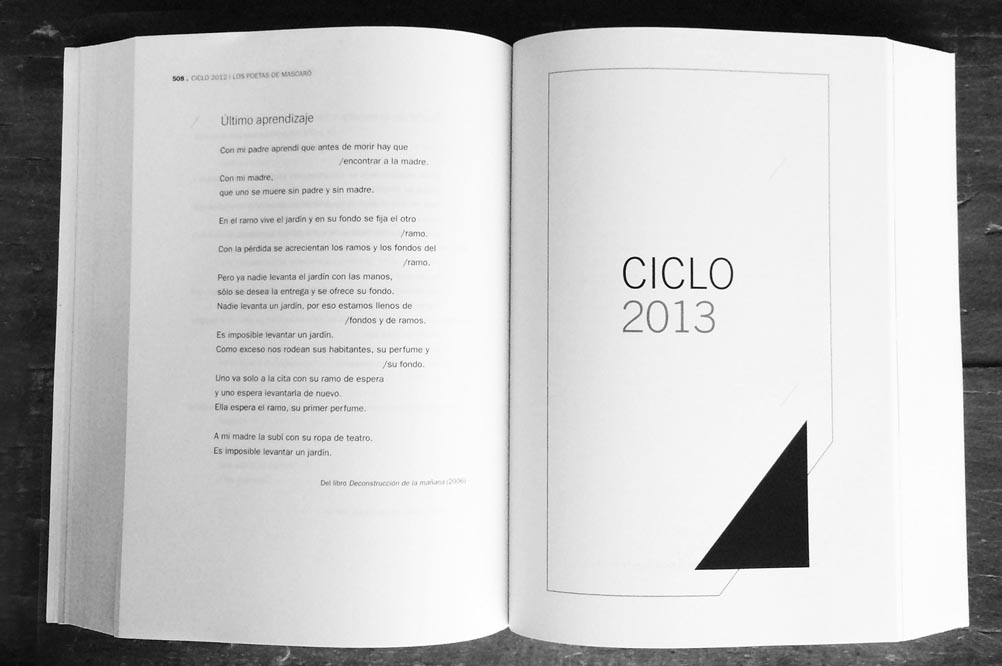 Content selection, format and page layout for editorial design: books, magazines, brochures and presentations for companies.
....
Clients Buenos Aires Herald News Paper. Ministry of Education of Argentina. Tango Via. Theater for Identity. Grandmothers of Plaza de Mayo. Argentine Teacher Library. National Library of Argentina / Among others.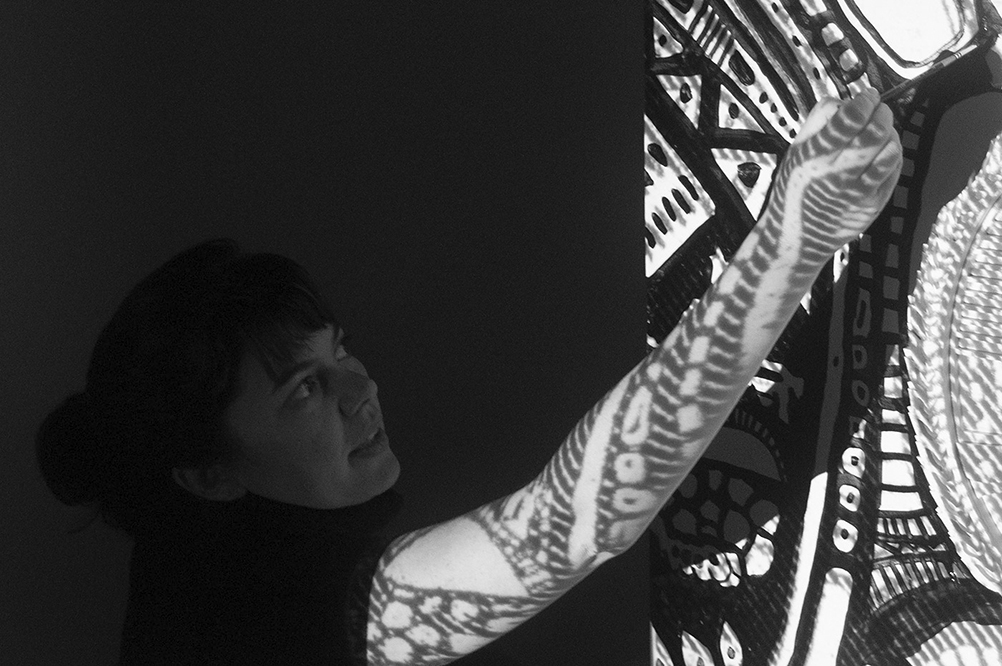 Guiso gráfico, from the individual to the collective
As a founding member of the Onaire Graphic Collective, I offer a workshop to work teams: educational, non-governmental organizations, companies, cultural groups, among others. Where through individual drawing a collective work is created to reflect on social, cultural or educational issues.
....
Clients École Intuit.lab Paris, France. Design School in Mendoza, Argentina. Ministry of Health of Argentina. Garrahan Pediatric Hospital, Argentina. Neuropsychiatric Hospital Dr. Domingo Cabred, Argentina. École Estienne Paris, France / Among others.