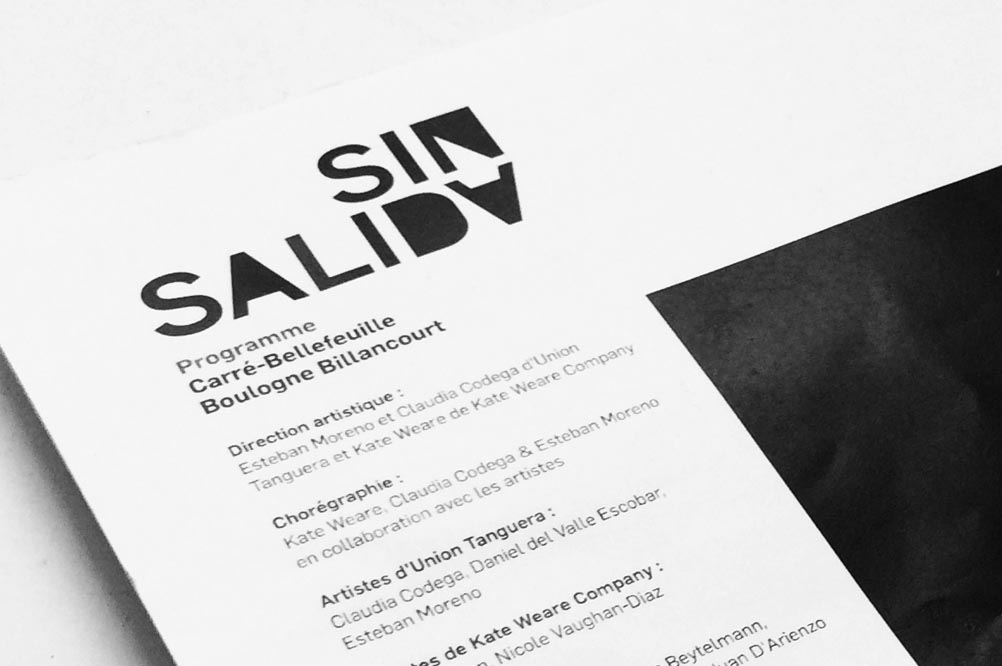 I work on the creation of brands for products or companies that want to develop their identity.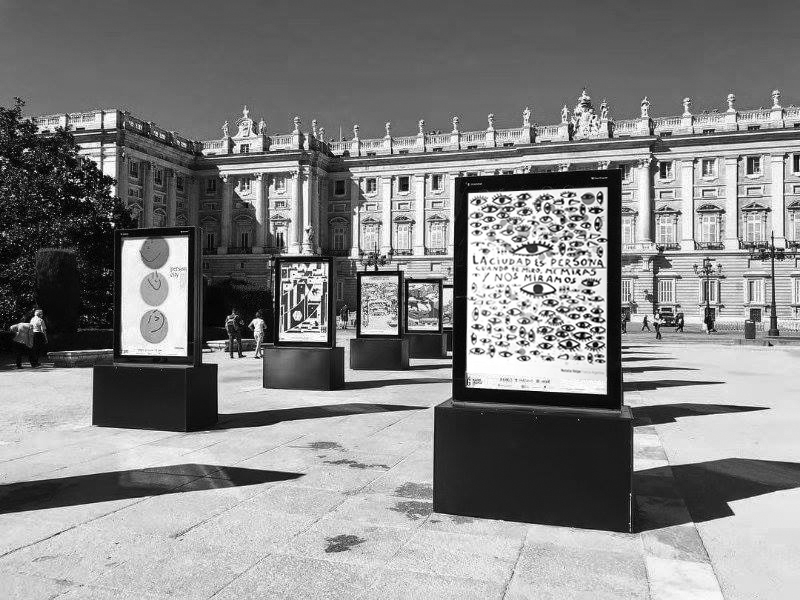 I work in the design of social and cultural posters.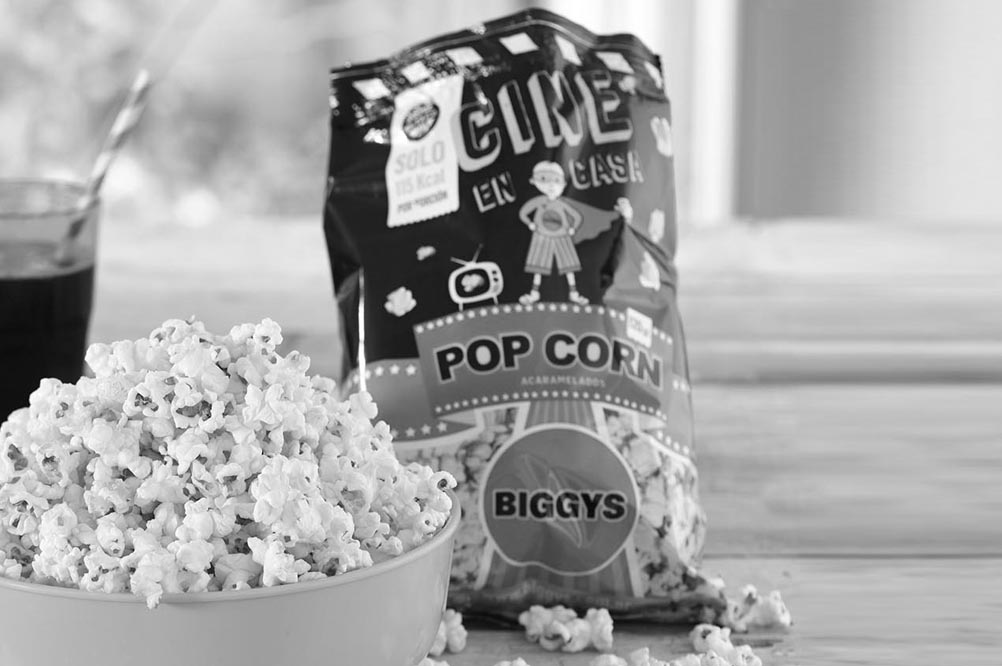 I work in the conception of album cover art and in the design of product packaging.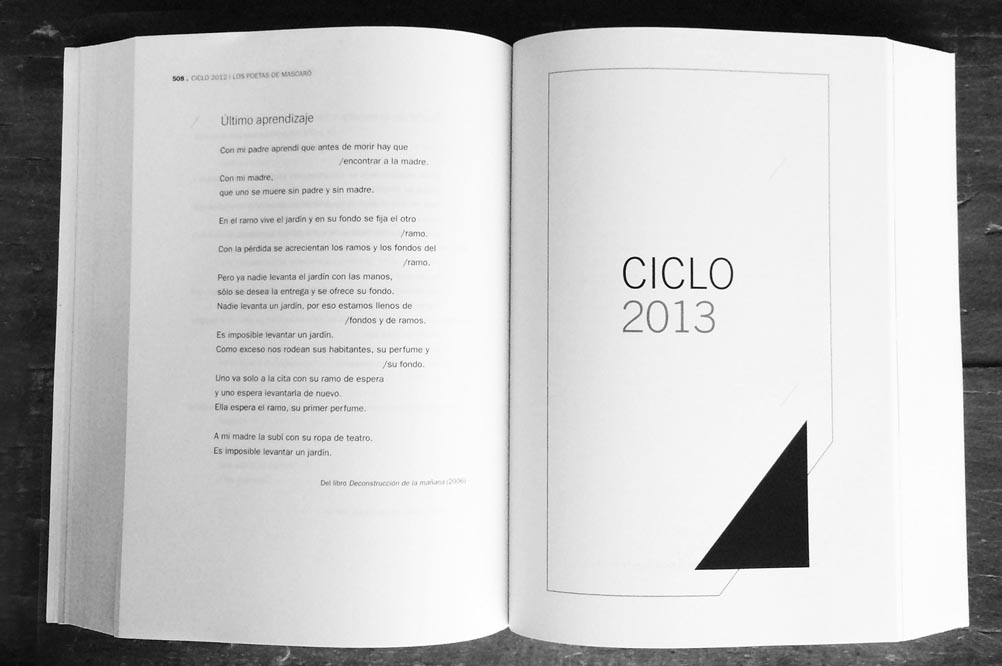 I work in the selection of contents, choice of format and page layout for the creation of editorial design: books, magazines, brochures and presentations for companies.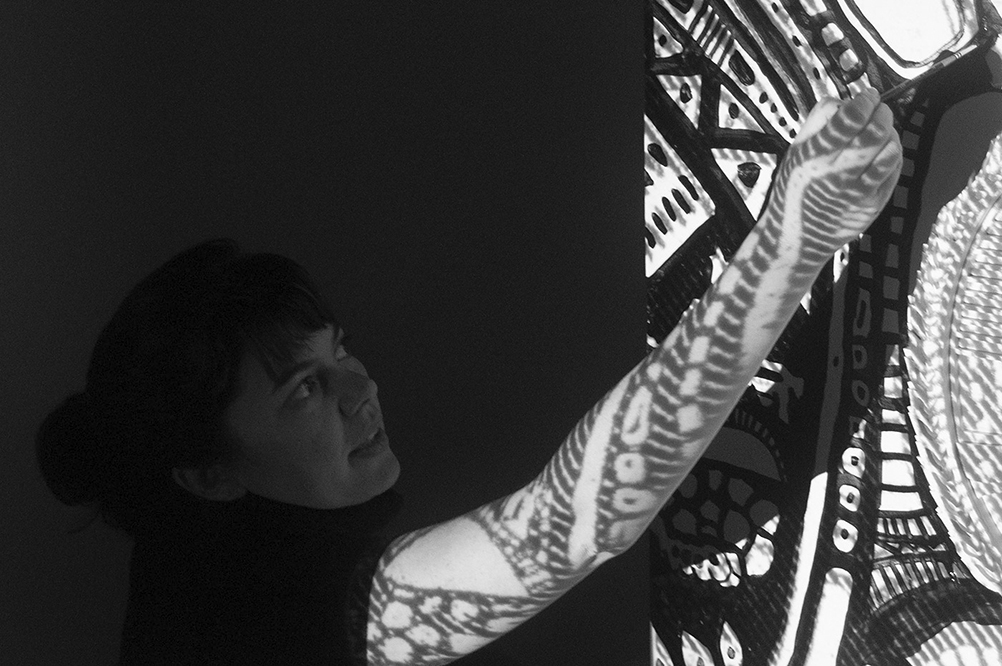 Guiso gráfico, from the individual to the collective:
As a founding member of the Onaire Graphic Collective, I offer a workshop to work teams: educational, non-governmental organizations, companies, cultural groups, among others. Where through individual drawing a collective work is created to reflect on social, cultural or educational issues.